I created a wayfinding system 2019 to help attendees navigate the massive, crowded show.

I developed credentials for ComplexCon using Takashi Murakami's art work. It is vital to create credentials that not only represent the show and the Artist, but also provide safety for attendees, vendors, staff and talent.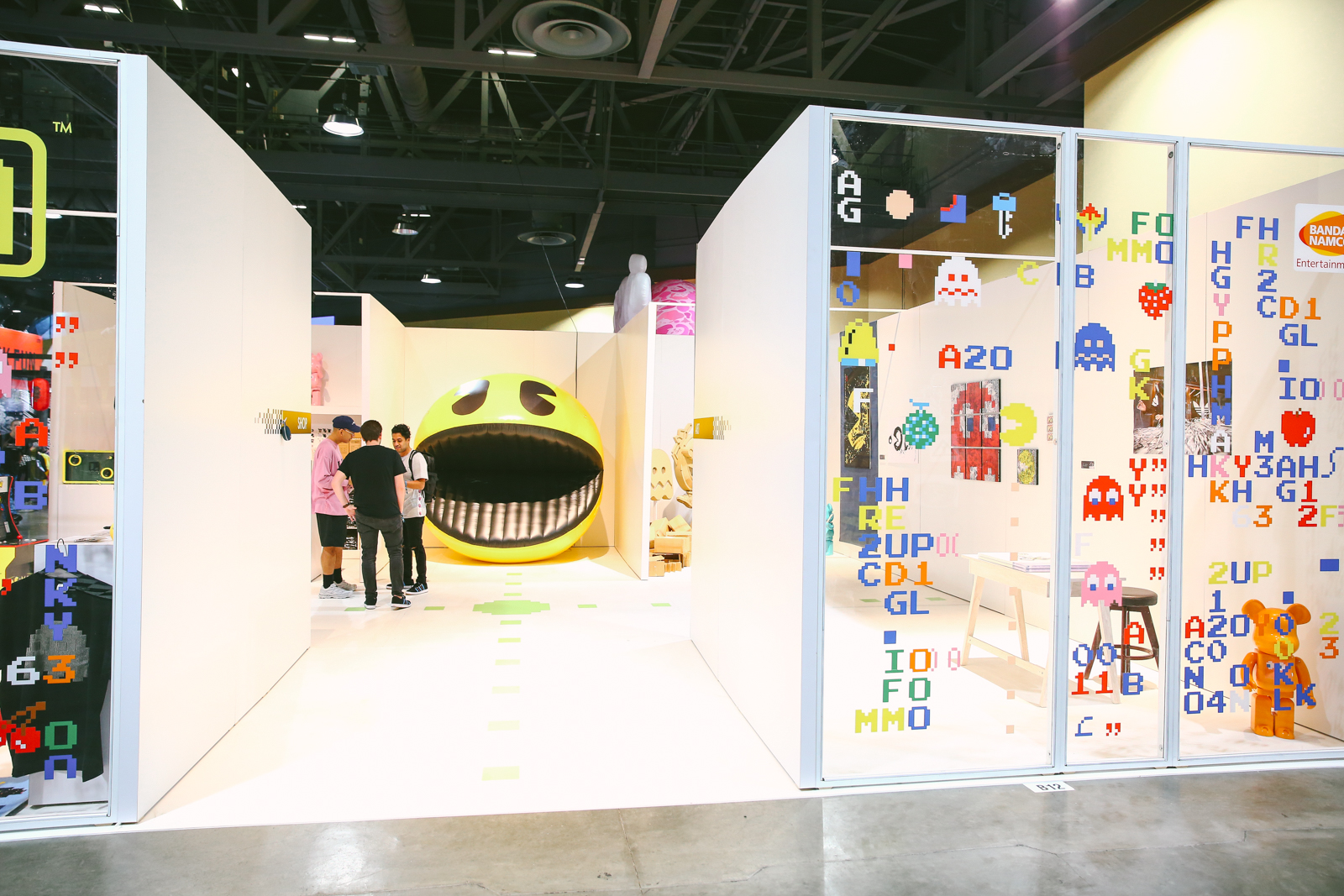 I worked with brands, such as Billionaire Boys Club and Bandai Namco to create unique and activating spaces.