---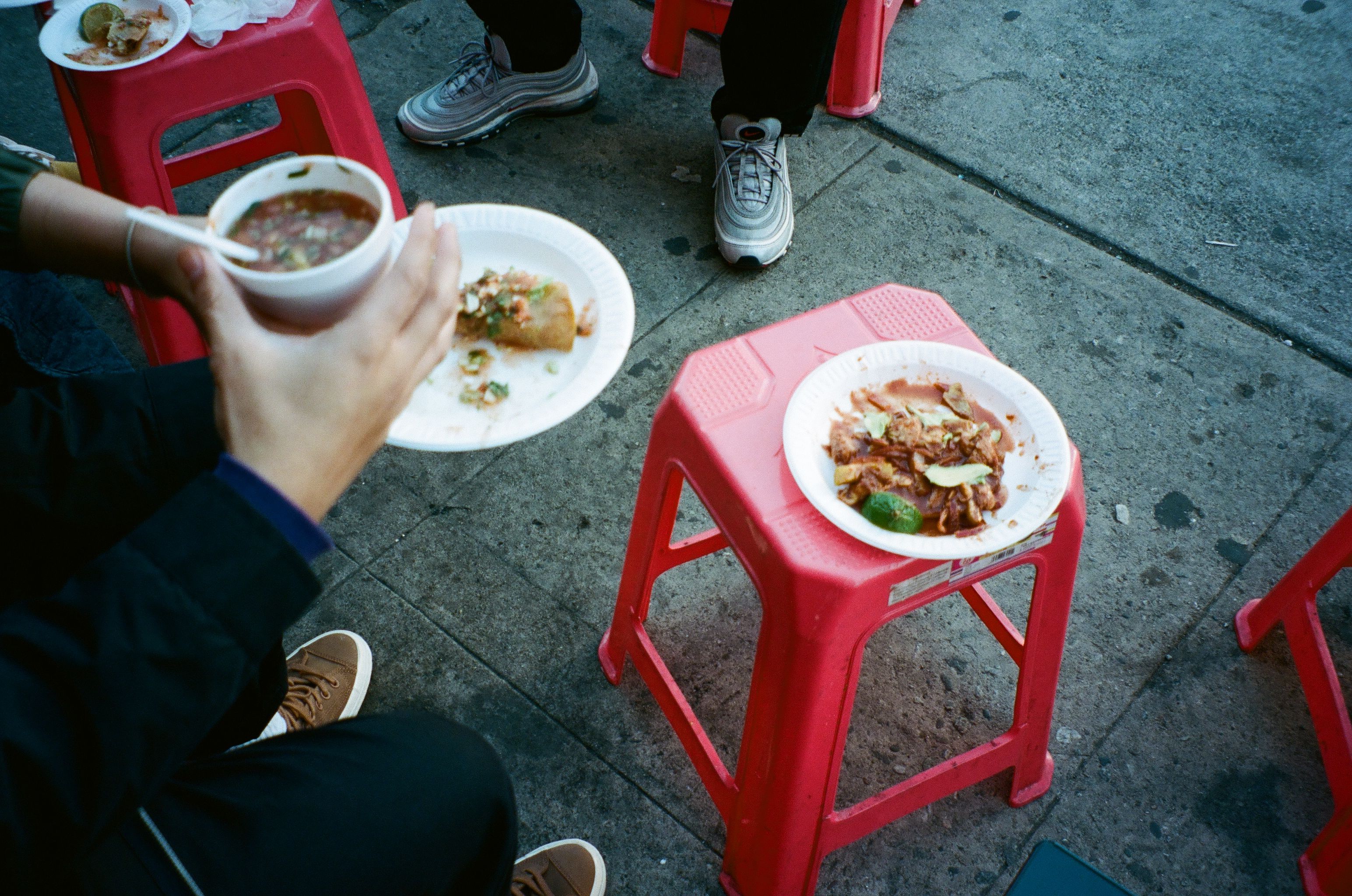 I am a creative director and designer specializing in experiences. I believe dissecting the why is almost more important that the how. Details only matter if you know why you are making something in the first place.


Graduate of Pacific Northwest College of Art, Bachelor of Fine Art, 2009 and ArtCenter, Masters Environmental Design, 2016.


Based in Los Angeles.